Information
Welcome to DigiCon6 ASIA!
2016.03.07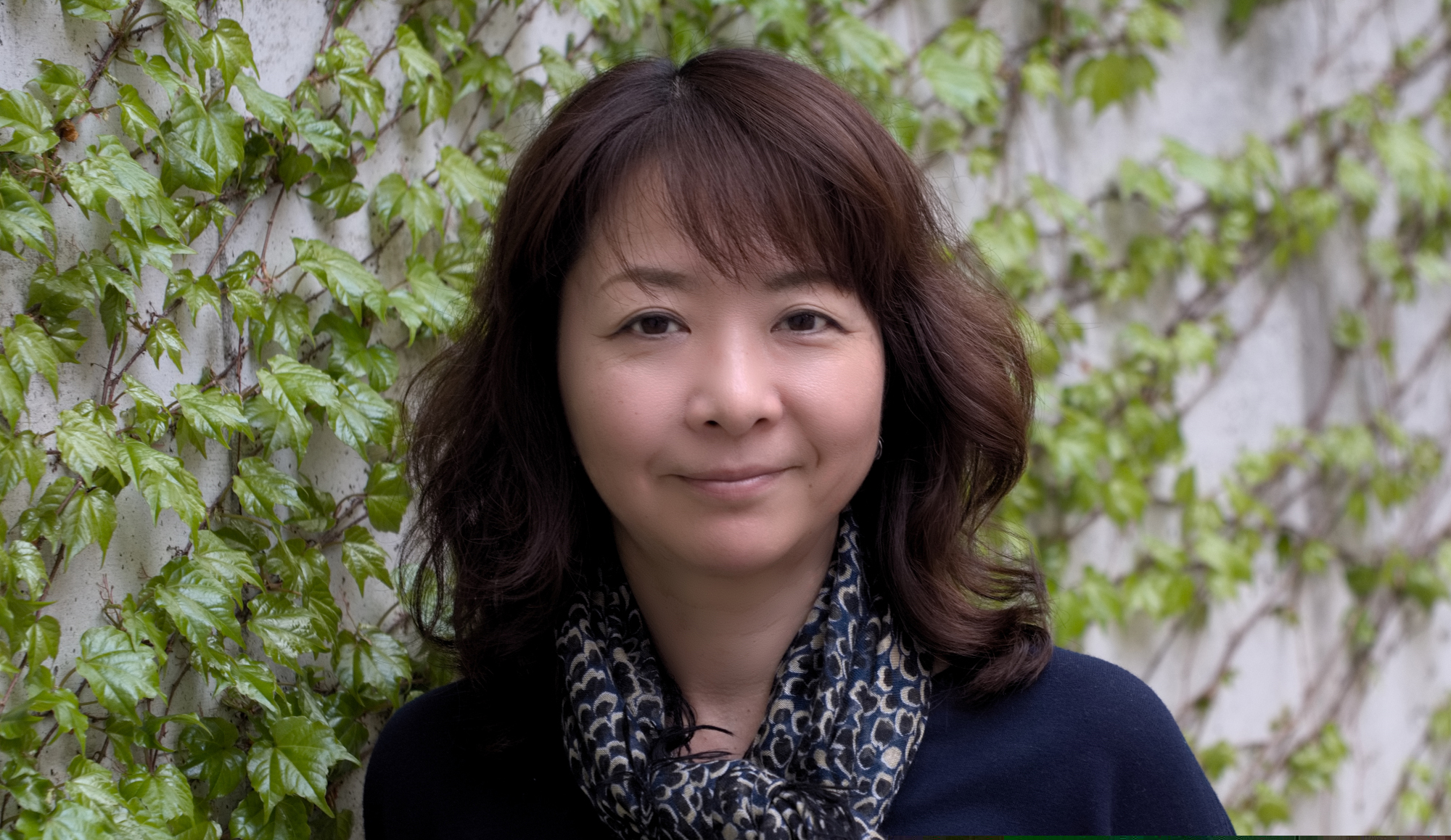 ≪Message from the Festival Director≫

DigiCon6 ASIA will begin accepting entries!

DigiCon6 ASIA, which was launched in 2000, will be held for the 18th time this year. This year too, 10 countries and regions are due to participate in the competition. The works selected by each country or region - the representative of their country or region - will all gather here in Tokyo to compete for the title of Asia's "Top of the Top."
This is not a competition to select losers and winners. It is therefore difficult to judge a work on wether it is superior or inferior. In addition, very few requirements need to be cleared in order to enter a work apart from the fact that it must be <a visual work that is within 15 minutes.> The creator is free to chose any material or equipment. The work can be a product of a single individual or a group.
If there is a single criteria to judge the works ranging in variety from live-action to animation that is that <it is without a doubt an original work by you or you and a group>. The work must be born from your or the group's imagination. That is the only criteria.
I am excited at the prospect of viewing again this year the works that will be fresh and full of energy. And I look forward to meeting in person the creators and the works chosen to compete for the title of Asia's "Top of the Top" in Tokyo' Marunouchi Building Hall in November.


DigiCon6 ASIA Festival Director
Aki Yamada